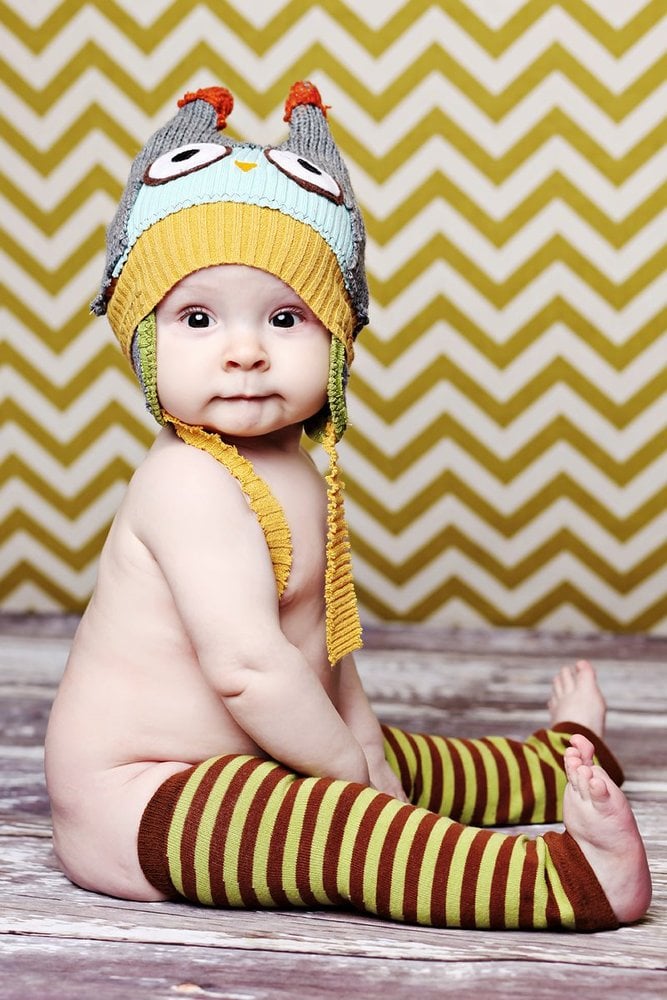 GRAY, GOLD AND BLUE Hoothat {handmade of 100% recycled materials}
$

30.00
---
---
Freckletree's Hoothats are perfect for photographs, durable enough for everyday wear and handmade of 100% recycled sweaters.
Raw edges provide texture while extraordinary color pairs are patched together to create this whimsical piece.
Pairing: Gray and Gold with Baby Blue and a touch of Orange.
Hand wash/ flat to dry for years of life.
Made to order items will ship within 2 weeks of purchase.
Orders placed by December 15th will ship in time for Christmas delivery.
Note that this order is for the mentioned hat's style, features and colors but no two hats are exactly alike and while colors remain the same, the shade and texture may slightly differ. I try my best to match the sweaters to the photo.
Brilliant photo by Skye Johansen.